Wine tastings
dramatic stories of land,
grapes and winemakers
Our mission is to make wine approachable
Wine is for you if you appreciate nature, like discovering new flavours and wish to connect with likeminded people.
Wine tasking can be a meditative experience! While thinking about the flavours in a glass, you connect with your body through the three senses.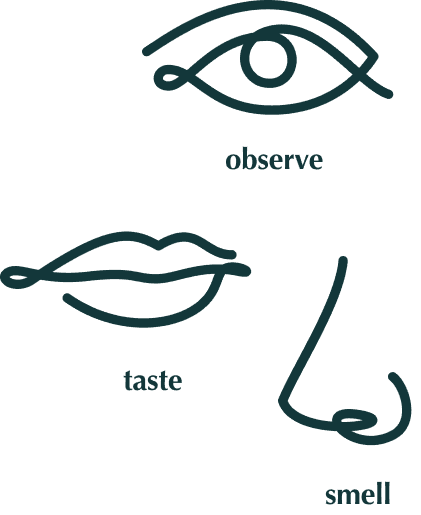 We tell stories about history, wine regions, indigenous grapes and more

We share tricks & tips how to recognise your senses.

We share love for nature by showing connection between the wine and climate conditions that grapes grow in.
How it works
Click `Book a Tasting` or call us!

We discuss details such as date, location, budget etc.

We arrive to prepare the tasting location with glasses, wines and other equipment.

We start telling stories while pouring the wine. You and your guests enjoy a different kind of fun time together!
Our wine tastings are tastings of history
We select wines that are brilliant expressions of regional indigenous grapes or great examples of historic wineries.
We make the selection after thorough research about the land, winemakers and indigenous grapes of a region. We work with different wine sellers this allows us freedom to make unique selections for our regional tastings.
Event Details
Everything is
customizable
Minimum 6 guests

Tasting lasts ~ 2,5 hours

Location can be in Amsterdam & around

Storyteller is a certified wine specialist

Price starts from €40 per person

Snacks are included. We can serve dinner too
Notify me about new events